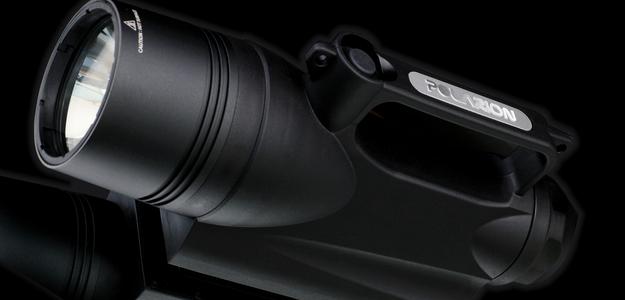 Sparetech.com is a specialty distributor of high technology products, founded in 1999 to serve the semiconductor manufacturing market. Over the years, we added numerous products such as silicon membranes, edge screeners, gas injection systems, robot repairs and liquid flow monitors. We added the Polarion line card in 2014 and were factory-certified in 2015.
We distribute  NET, Fala Technologies Direct Repair Laboratories, GPIC, GUTC, Pasco, Fugen and others.
Polarion Authorized Servicer
We are an authorized repair and service center for all Polarion searchlights. Our shop uses Polarion approved equipment and uses genuine Polarion spare parts. We have been trained in Korea by Polarion technicians.
We stock replacement batteries and chargers for current and obsolete Polarion lights. Everything is repairable! We can bring your lights to near new condition. Collectors, filters, bulbs, ballasts, magnetic switch, battery caps, all be be repaired or replaced.